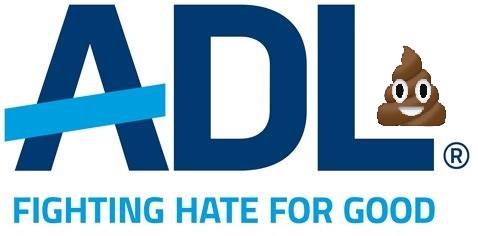 ADL WATCH #20 – GOING FOR THAT VICT-COIN
The grievance industry is a profitable business! Here is the ADL's reptilian in chief, Jonathan Greenblatt, providing us with the perfect example! This is classic Vict-coin intersectionality! Greenblatt, apparently so successful in his current capacity of screeching "hate!" at ordinary Americans, is now joining an Asian grievance group to do the same thing there.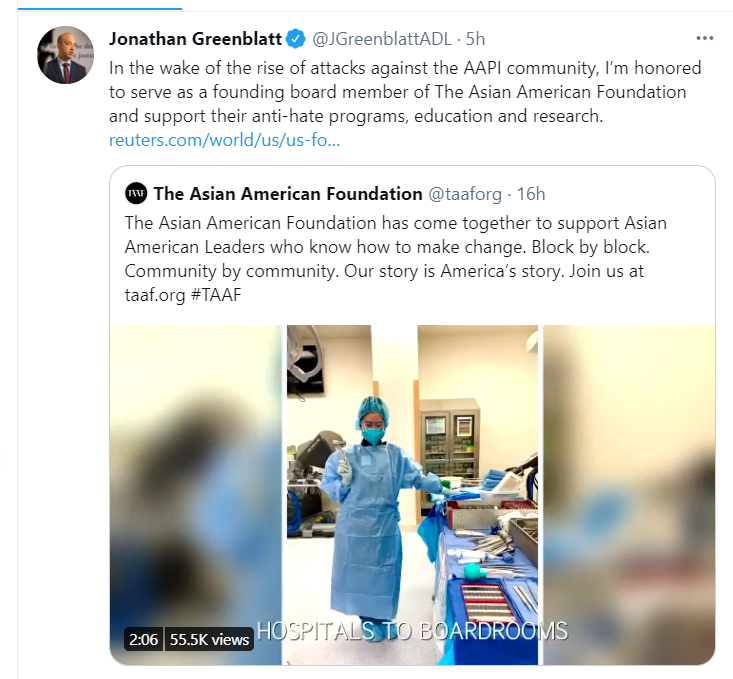 If Asian Americans wish for a trained monkey specializing in crying, "Gewald!" I hate the Proud Boys!" they got themselves the right man. If, however, they wish for sensible leadership not filled with a blasphemous zeal to dismantle traditional America, they better show Greeblatt the boot.