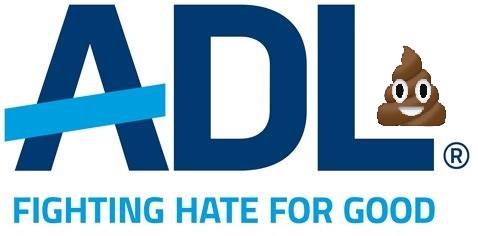 ADL WATCH #24 – WHOSE MONTH IS IT ANYWAY?
Ever calling for more 3rd world migrants, the ADL is joyfully celebrating something called "Immigrant Heritage Month."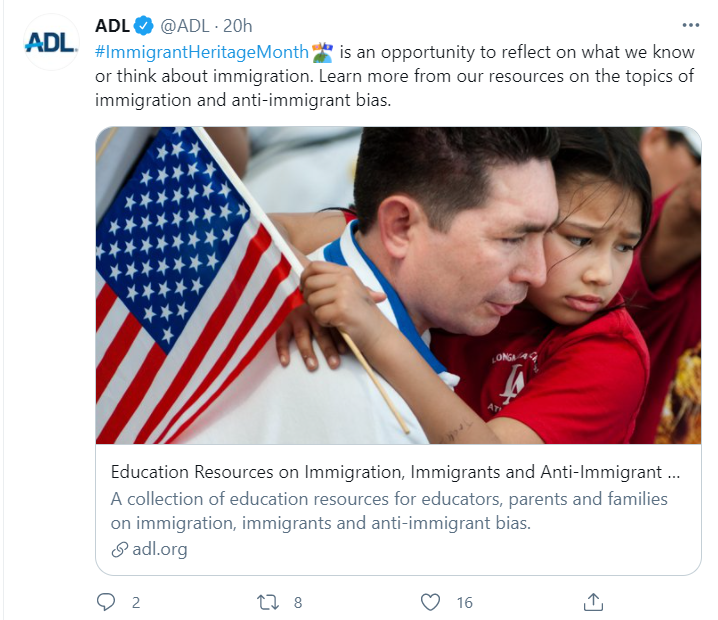 But simultaneously, the ADL is also offering felicitations on the occasion of "Pride Month," celebrated at select bathhouses near you.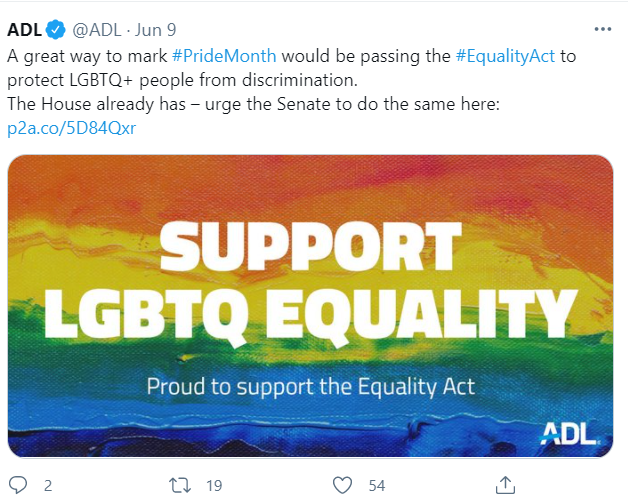 And since a celebratory grievance cake, decorated with fried churros for the migrants and anal swabs for the gays, cannot be complete without a dash of chocolate – there's also Juneteenth!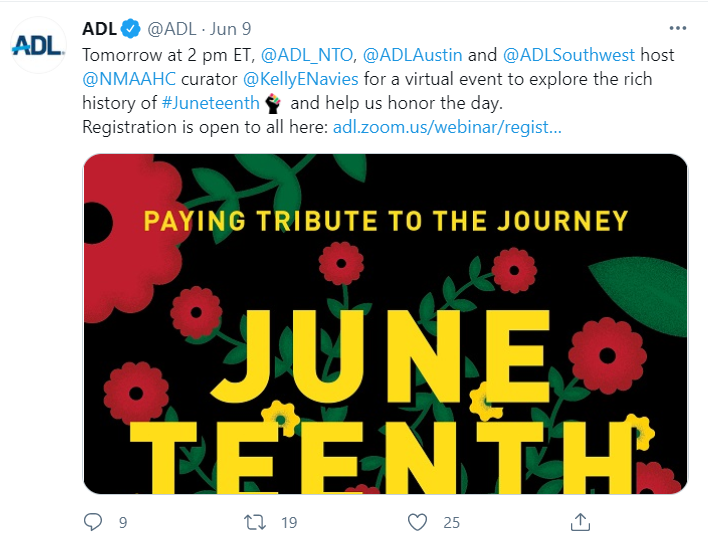 What a great time to be a migrant, black, homosexual.