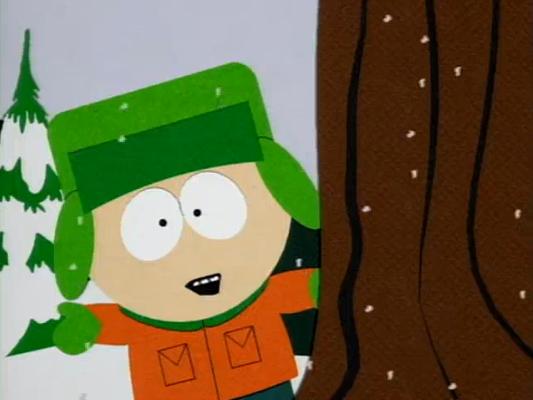 HARK THE SEMITE ANGELS SING: ROMO'S MUSICAL CHRISTMAS LIST
Being married to a good Christmas-loving Catholic, I am immersed in Christmas music for at least one-twelfth of the year. So having become somewhat of an expert, and having been named a "goy" by my detractors, here are my favorites (with links to my favorite performances) in no particular order.
Interestingly, I have noticed that my ear drifts towards the more "serious" songs. Usually, the older ones celebrating Jesus, not the ones about Santa and his celestial sleigh.